Hi, John Parker here.
I've been a software developer for a long time. Whilst most people had summer jobs in college, I was creating bespoke dBase III/Clipper apps on behalf of the college during my summer break. After completing my degree in Software Engineering Management in 1994, I worked as the technical editor for the UK's first internet focused magazine (the long since dead Internet and Comms Today) for a year or so, but other than that it's pretty much been software development in various guises.
Over the past few years, I've been working on native iOS apps in addition to my core competency of server-side software development in PHP, usually using Laravel. If you're particularly excited about such things, you can see all the sordid details on LinkedIn or StackOverflow although I've not been particularly active on StackOverflow for quite some time.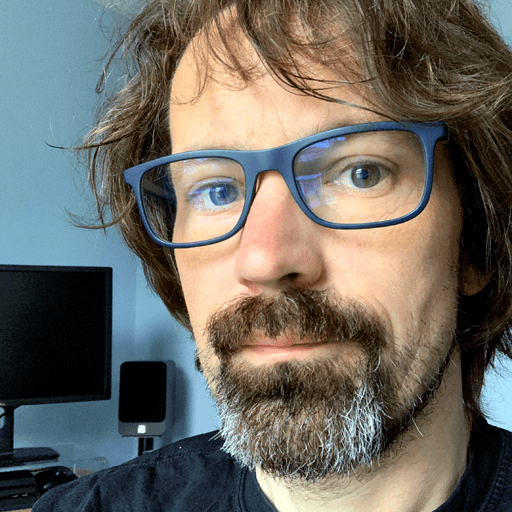 ---
How I work

At the moment, I'm available for 20-24 hours a week on a part-time or contract basis. This lets you…

Limit your expense, while still benefiting from the knowledge of an experienced developer.

Add specialised knowledge as and when required.

Supplement your in-house staff on a temporary basis as demand requires.
---
How I can help

To find out more, check out the services I offer, read some case studies of my recent work, or if you're already convinced then get in touch.